A Lazy Keto Girl's Weekly Journal - Digital Download
00001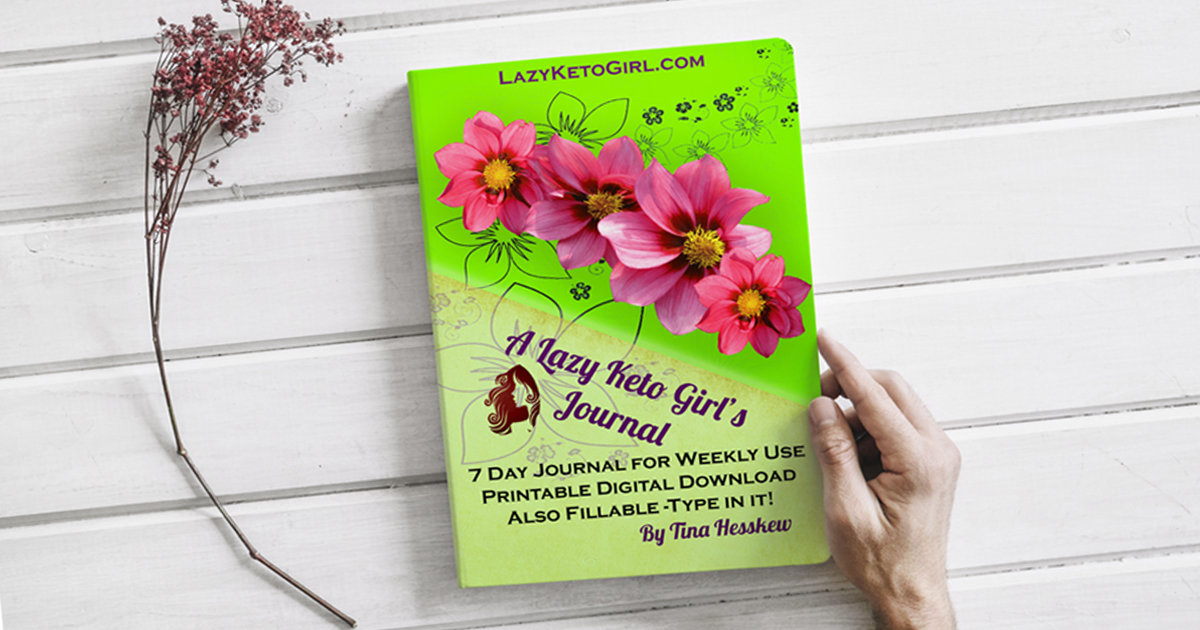 A Lazy Keto Girl's Weekly Journal is a 7 day journal perfect for staring, or continuing the ketogenic diet the easy way. This is a special journal for those of conscious mind, body and spirit who are ready to start living (or already doing so!) the keto lifestyle.

This journal is VERSATILE; it can be printed out and hand filled in, OR, it can be filled in from your laptop or computer and simply saved and re-used over and over.
The journal has daily entry for various areas: your weight, waist line, meal entry, carb count, exercise, menstrual cycle, notes, dreams and feelings. Plus and area at the end of the week to track your favorites recipes.Journaling your feelings and dreams is a positive tool that will enable you to learn more about your mind and body. You will also come to understand how all that we do in life ties together and can be molded, by us, into harmony.

Grab your journal today and get started within minutes!