Low Carb Tortilla Soup Recipe – Tortilla-Less
This low carb tortilla soup recipe is to die for and delicious! We are having it for leftover today, heck I had some for lunch too!
I cooked the pork roast in my crockpot in 32 ounces of chicken broth for about 3 hours on low. I took it out and let it cool while I then chopped and added the vegetables and seasonings into the crockpot.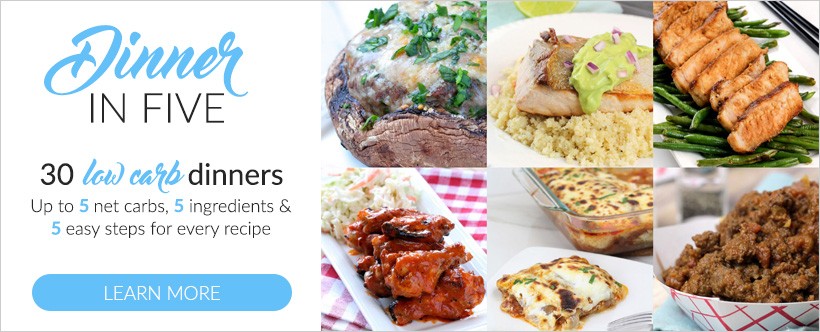 Meat Shredder Claws – Make Pork Pulling Easy
Pulled Pork Shredder Solid Claws -Shredding Handling & Carving Food
After the meat cooled off I then pulled the pork with my nifty shredding claws (shown here)– makes the keto meat life super easy.
These Meat Shredder Claws are great for Shredding, Handling and Carving meat. Great for all meats, not just limited to pulled meat recipes, but also can help in carving a turkey!
After using those Claws for easy shredding, return the meat to the crockpot and stir it all together and cook for another hour or two. Full detailed recipe below.
Love Pork? Check out my Low Carb Pork Tenderloin Recipe – Click Here!
What meat did I use for the low carb tortilla soup crock pot pizazz?
I bought a 1.5 pound pork roast from our local HEB.  I actually froze it as I had other dinners to cook so I set it out first thing in the morning and by noon it was thawed.
Here I tossed it in the crockpot in chicken broth for low carb pulled pork slow cooker style :
And now we are ready for the nitty gritty shredded pork tortilla soup recipe!
Low Carb Tortilla Soup Recipe – Tortilla-Less
Carb Count:
2 cups is 3 net grams of carbs

1 cup is 1.5 grams of carbs

**This does not include carb counts in sour chream, cheese or any other item you may add to your soup.
Ingredients:
1.5 Pound Shredded Pulled Pork Roast

1 Medium Zucchini

1 Small Yellow Squash

1/2 Medium White or Yellow Onion

8 oz Hunt's Petite Diced Tomatoes

1/2 of a red or yellow bell pepper (or 3 aurora bites peppers)

1/4 cup of cilantro

2 tblsp of Fiesta Taco Seasoning – I use it A LOT

1/2 tbsp of Garlic Powder
Instructions:
Return the pork to your still-on crock pot with the same broth you used to cook the pork roast.

Dice and chop the zucchini, squash, onion, bell pepper(s) and cilantro and put into crock pot.

Add in your petite tomatoes.

Add the taco seasoning and the garlic power.

Add water as desired level of soup – plenty of room for the veggies to float in while cooking.

Let cook for another 1 to 2 hours on medium (you know your own crockpot if it doesn't cook very warm, use high, but constantly check your food).

When vegetables are soft it's ready!!

Top with fresh cilantro, shredded cheese of your choice and a dollop of sour cream! ENJOY!

If you need some crunchiness or a filler, add some crushed pork rinds!
And I forgot to take a picture of it still in the crock pot when fully cooked, but here you can see it in a bowl ready to eat!
Originally posted 2017-09-06 17:15:46.