Low Carb Steak Sauce Recipe
So last week I got the Low Carb Steak and Lobster recipe up and now I would like to share my Low Carb Steak Sauce Recipe with you!
This recipe is a basic steak sauce with a lemon tinge to you, not overbearing, but also gives  it a nice and spicy taste, and the pinch of cayenne helps.
This recipe is low carb and keto friendly. Enjoy in joy!
**printable version below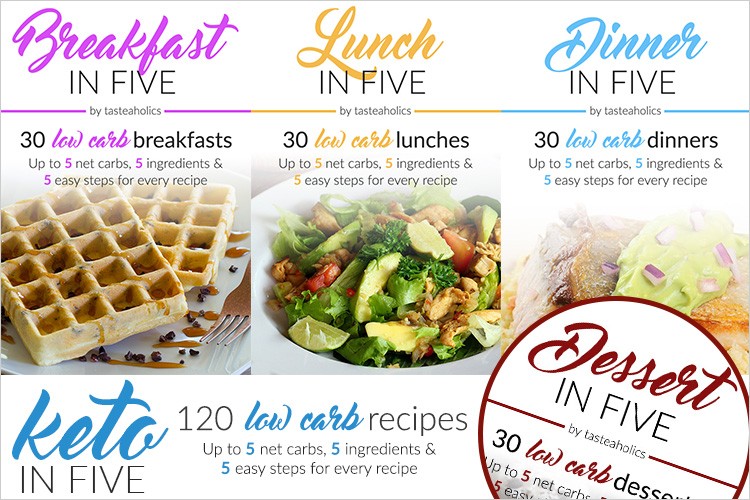 Low Carb Steak Sauce Recipe
Granular Erythritol Sweetener Natural Sugar Substitute
Ingredients:
1/2 cup water

1/2 cup balsamic vinegar

1/4 cup organic tomato paste
1 tablespoon of SoNourished Erythritol sweetener

1/4 cup yellow mustard

1/2 teaspoon celery seed

1/2 teaspoon salt

1/4 teaspoon black pepper

pinch of cayenne pepper

Juice of 1 lemon

2 cloves garlic, smashed

1/4 large onion chopped
Set of 3 Fine Mesh Stainless Steel Strainers
Instructions:
In a saucepan combine all of the ingredients and bring to a boil.

Lower to a simmer and cook for approximately 15 minutes, stirring occasionally.

Strain the mixture with a fine wire mesh into a bowl or measuring cup.

Use spatula or spoon to press all of the juice through the strainer into bowl or cup.

Return the now strained liquid back to the saucepan.

Simmer for another 5 to 7 minutes, or until to desired thickness.

Let cool, serve or refrigerate.

Store in any container you desire – a glass bottle with lid is preferable.
Click here for Printable PDF of this Recipe
Products also used in recipe:
Organic Gluten Free Worcestershire Sauce
Organic Tomato Paste, No Sugar Added
Originally posted 2018-03-13 13:03:53.