Homemade Low Carb Breakfast Bars
Looking for a recipe for homemade low carb breakfast bars? Look no farther! Many people on low carb or keto start off the diet by searching for a good high protein – low carb, protein bar recipe!
As well, gluten free low carb protein bars are desired, and this recipe covers both! And it's yummy!!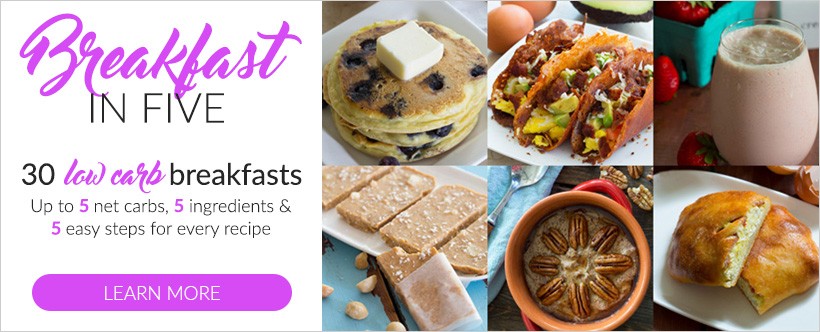 Homemade Low Carb Breakfast Bars
Ingredients:
Pro Blender for use with Fruits, Veggies, Ice, Seeds and Nuts
1 cup pecans

2 cups walnuts

2 cups almonds

1 cup pumpkin seeds

1 cup dried cranberries

1 cup vanilla

protein powder

1/2 cup pitted dates

1/2 cup raisin

1/4 cup maple syrup

1/2 cup coconut flour

3 tablespoons coconut oil

1 1/2 teaspoons molasses

1 tablespoon vanilla extract

1 1/2 teaspoons ground cinnamon

1 1/2 teaspoons molasses
If you love how protein bars fill you up, you will want to make them all the time – SO you really should get the easy to use pro blender above, is so convenient!
Sweet Tooth? Check out our Pumpkin Spice Coffee – click HERE
Instructions
In an oven already preheated to 220 degrees F, arrange walnuts and pecans on a baking sheet.

Bake for about 30 minutes, until nuts are roasted and fragrant.

Remove nuts from oven, but leave oven on and increase degrees to 230F.

Grease a 9×13-inch pan.

In a food processor, like the excellent one shown above, pulse roasted walnuts, pecans, and almonds together until mixture is resembles a coarse meal.

In a large bowl mix pulsed nuts, with pumpkin seeds, protein powder, dates, raisins, cranberries, coconut oil, ground cinnamon, vanilla extract and molasses.

Press mixture into the baking pan and baked approx. 40 minutes, until golden brown.

After it cools enough to handle, using a sharp knife slice into bar shapes.

Store protein bars in the refrigerator.
Top Nutritious Foods to Put Your Body at its Best CLICK HERE
There you have it, delicious homemade low carb breakfast bars! Real unprocessed food by you! In fact you can get a lot of great alternative recipes in a cookbook created by a huge community of keto folks.
Grab it below, get your FIX today. Desserts, sweets and All!
Get the Alternative Keto Cookbook (huge discount for a limited time) Click Me!
If you try this recipe let me know what you think of it in the comments below! Or if you have questions, join my Facebook Group. Love Pinterest? Hit me up there too!
Originally posted 2017-11-21 15:11:01.