Frothy Bulletproof Coffee Recipe for the Sweet Tooth
There is nothing like enjoying a warm cup of coffee early in the morning to give you that boost that fills you up with good healthy fats to get you into your day.
Magic Bullet Blender – High Speed Blender
I'm sharing with you my favorite recipe for frothy bulletproof coffee for the sweet tooth lover. I don't really do sweet, and never was into dessert, but I really love my tasty BPC (bulletproof coffee) in the morning. 
The froth is the best part and to get that you need the Magic Bullet, an easy to use, easy to clean high speed blender.
Only a high speed blender can fully blend the oils to achieve that frothy coffee, NO amount of hand stirring can achieve that!
Frothy Bulletproof Coffee Recipe
Ingredients:
Granular Erythritol Sweetener – No Calorie Sweetener, Non-GMO, Natural Sugar Substitute
2 tbsp of Your Favorite Coffee Brew

1 cup of water (adjust to your favorite amount)

1 tbsp So Nourished Erythitol

1 tbsp Coconut Oil

1 tbsp Butter

2 tbsp Unsweetend Almond Milk

1tsp Heavy Whipping Cream
Other options:  Cinnamon, Vanilla Extract, Powdered Cocoa and/or sugar free syrups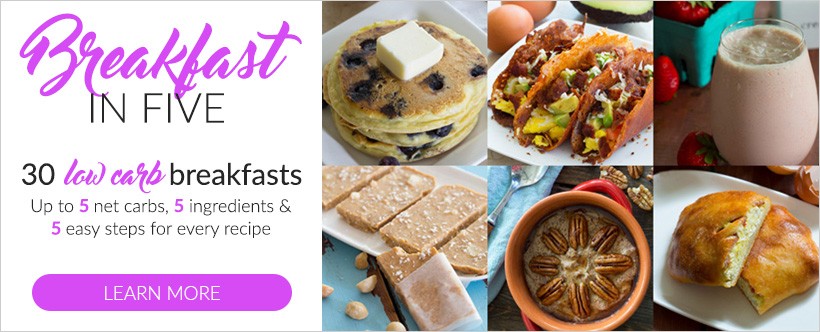 Instructions:
Fresh brew your coffee (coffee beans and water) in your favorite coffee maker.

To your brewed cup add in your erythitol, coconut oil, butter, almond milk and heavy whipping cream.

Pour from coffee mug into the blender mug.

Screw on blender lid and place into blender and blend for approximately 3 to 5 seconds. You will notice the coffee turn a lighter color, indicating the oils are completely mixed.

Pour back into mug. 

Enjoy the light froth on top! Nom Nom.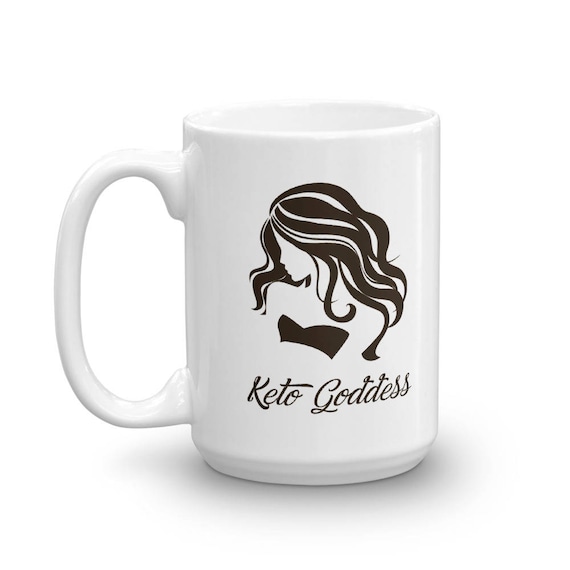 Keto Goddess Mug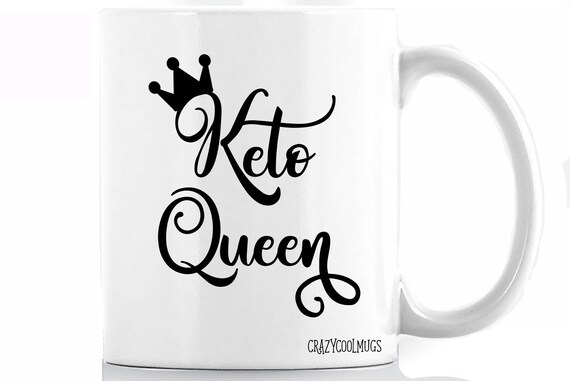 Keto Queen Mug

See My Pumpkin Spice Bulletproof Coffee Recipe
Originally posted 2018-02-05 15:31:13.